More than thousand achieved success.
We have been providing international quality training towards the learners since 2017.
The students are getting proper project based learning modules. So they can improve their skills and can move forward following the international market demand.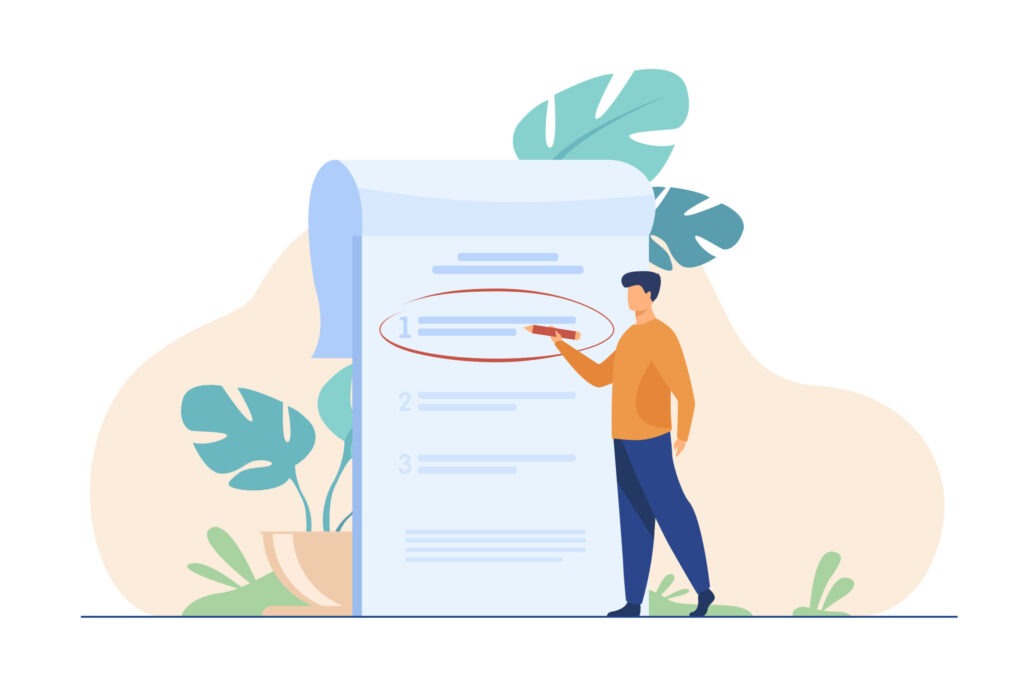 A student may have faced problem even after completing course. How will they solve it then? Therefore we are providing them lifetime support by expert support members.
Do you think only the knowledge of computer can give you success? No! You should learn proper English before moving to international market. As we have understood the importance of learning English, so we have made it mandatory with our professional courses.
We do not only teach and leave the students. But also we hire creative people to work with us in our own IT firms. Therefore we have built multiple IT firms in Sylhet city with more than 100 people.
What our students say about us
I consider myself lucky to have the opportunity to learn to work in the free version of Times IT. It has given me the opportunity to change my life. Really, In my 14 year's of education i have never had such a great, sincere teacher as teachers in Times IT.
Getting admission in Times IT was the greatest decision that I had ever taken in my life.By seeing Times IT's moral environment,every talented teacher's personality and huge success, I'm becoming a die hard fan of it.Hopefully it will be the best IT institution of all over the country very soon.

Times IT is not just an institute, Its an IT firm. They've practical knowledge about dealing clients of several years. So its easier to understand how effective they can be in your drive to pursue the success online. Secondly, The faculty of Times IT is highly skilled and supportive. Apart from that If you want to be spiritually sacred you should bring yourself here. "Success with the satisfaction of Almighty" That's the moto of Times IT. How do I know that? Because I'm a student of Times IT and have seen their work very closely. If I'm satisfied with Times IT after rushing a handful of other institutes then why not you? Better be late than never.

Times IT is the only renowned and trusted IT firm in Sylhet with efficient and versatile teachers to provide quality training to the apprentice along with modem amenities which have made it best among the best and incomparable. Times IT has been playing a pivotal role by encouraging unemployed commons turning into a freelancer to diminish unemployment problem in Bangladesh. Our teachers are exceptionally competent and affable. They perform class lessons in practical way rather than conventional approach to comprehend it effortlessly. Times IT extends its facilitation cordially whenever we face difficulty regarding our lessons, homework or decision making process. We are in the age of modem information & communication technology. The whole world is in palm of our hand as we have access to intemet which is the felicity of Information & communication technology. Thousands of people have engaged themselves lately in freelancing to be self-reliant and Times IT is forerunner in this case.
Upoming Seminars/Workshops
Explore the weapons of Latest Information Technology!
You must join our community for the updated news